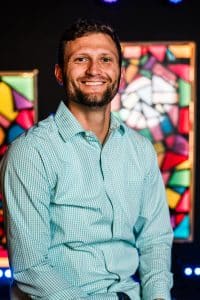 Pastor Josh is a graduate of Asbury University with a bachelor's degree in Physical Education. He went into ministry after serving on a mission team through Asbury University's Baseball Team in the Dominican Republic in 2009. He graduated from Cincinnati Christian University with his MDiv in 2018. In 2015 he married his wife Whitney and they have 2 year old daughter named Mara. Pastor Josh is a self-proclaimed nerd and loves to read, his other hobbies include deer hunting and softball. Check out Pastor Josh's podcast entitled "Around the Bible" anywhere you listen to podcasts. Pastor Josh can be reached at pastorjoshcummins@gmail.com.
Amber Neidigh – IgniteGC Kids Director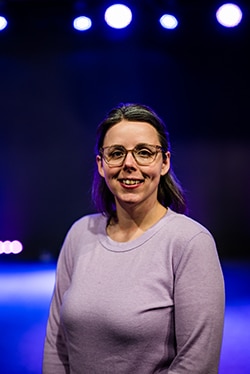 Amber is a graduate of Mid-Continent University with a bachelor's degree in Elementary Education. Ambers greatest passion is children and teaching and she has faithfully served in children's/youth ministry since giving her life to Christ in 2007. Amber met Darrel in Grant County and they were married in 2006. They have three children: Darrel, Lane, and Mahayla. God called their family to homeschool their children, which has been an awesome experience that God has used to show their family the importance of instilling His word in the lives of all children. After 15 years of being away from Grant County, she is thankful God led her back "home" to serve at Revive.
CJ Walters  – Worship Pastor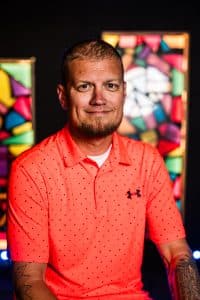 Chance Carrig – Elder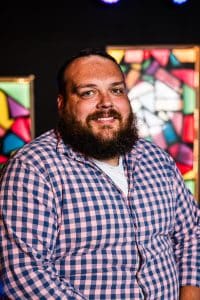 Dave Plunkett – Elder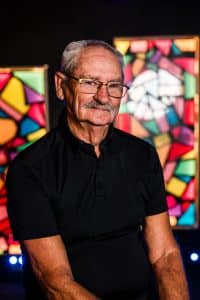 Billy Phillips – Elder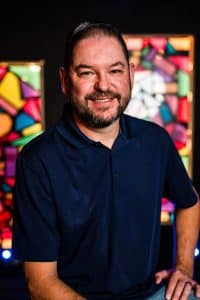 Chris Barker – Elder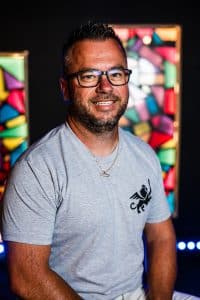 Dustin Plunkett – Elder